Blue Marlin Magic
Takes Double Silver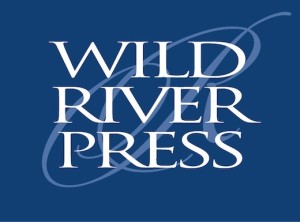 I am delighted to share the news that Blue Marlin Magic by Steve Campbell has taken two Silver Medals in this year's Benjamin Franklin Awards. Wild River Press published the book last year.
The awards were announced at a special ceremony in Austin, Texas, sponsored by the Independent Book Publishers Association, the largest such organization in the world.


Steve's extraordinary marlin book won the Silver Ben Franklin for best sports and recreation book of 2013 and a second Silver for the best graphic layout of a book published last year on any subject. This honor goes to Greg Smith of Clackamas, Oregon, our talented graphic designer who made the visual magic happen with Steve's masterpiece. These awards showcase our publishing philosophy that a quality book should be literate and well-written while also beautifully presented and visually pleasing. Yes, dear reader, with our fine books you can have it all.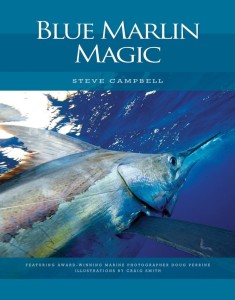 Congratulations to both Steve and Greg!
Thomas R. Pero
Publisher
PS. We still have first edition copies of Blue Marlin Magic available. Order yours for your sporting library today: